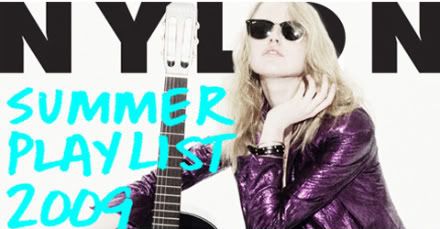 So, in honor of the summer, one of my favorite mags,
NYLON
, is giving away 22 free songs. Just click
here
and it will take you to the iTunes store. This playlist is definitely worth a listen, featuring everything from of Montreal to Passion Pit. Check it out! It's FREE, after all. I hope you enjoy!